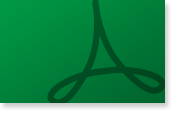 Metal Clad
Metal clad Voltage Transformers are single pole insulated and casted with epoxy resin for indoor application The resin body is covered with a grounded metallic box.
The high voltage end of the primary winding can be provided with silicone cone for specific plug in connection.
The VTs are suitable for installation in or outside switchgear/panel. The secondary terminals are integrated in resin body and protected with cover.
Compact design and less space requirement
Safe to touch due to grounded body
No maintenance
Simple for assembly